Radiotelevisión Española
Corporación multimedia

Multimedia Corporation
RTVE is Spain's largest state-owned public media company. It is made up of TVE, with seven television channels; RNE, with six radio stations; the RTVE.es website, the RTVE Institute and the RTVE Orchestra and Choir.
Benchmark of quality
RTVE is a benchmark of quality and guarantees the existence of channels with diverse and balanced programming for all audiences with quality information, debate, education and entertainment. It contributes to social cohesion.
Technological commitment

The Corporation develops projects that reflect its commitment to new technologies and sustainable development.
A space for everyone
RTVE has a space for everyone, offering rigour, independence and pluralism of information and quality entertainment.
It guarantees the right of access; it supports the dissemination of the arts, science and culture and is committed to participation.
Transparency

Law 19/2013, of 9 December, on transparency, access to public information and good governance allows citizens to exercise the right of access to public information, in those areas that are not covered by the part of active publicity contained in this portal.
Corporación RTVE, S.A., S.M.E. uses the Transparency Portal of the Government of Spain to enable you to exercise this right, within the limits established by Law.
The competent body to hear requests for the right of access shall decide on the admission, rejection, total or partial refusal of requests for access within a maximum period of one month from receipt of same. This period may be extended by another month if the volume or complexity of the information requested makes it necessary and after notifying the applicant.
About us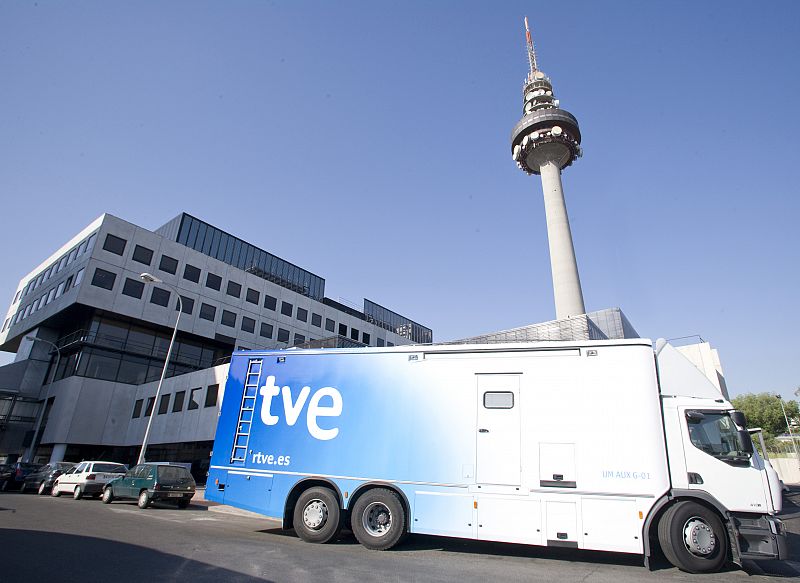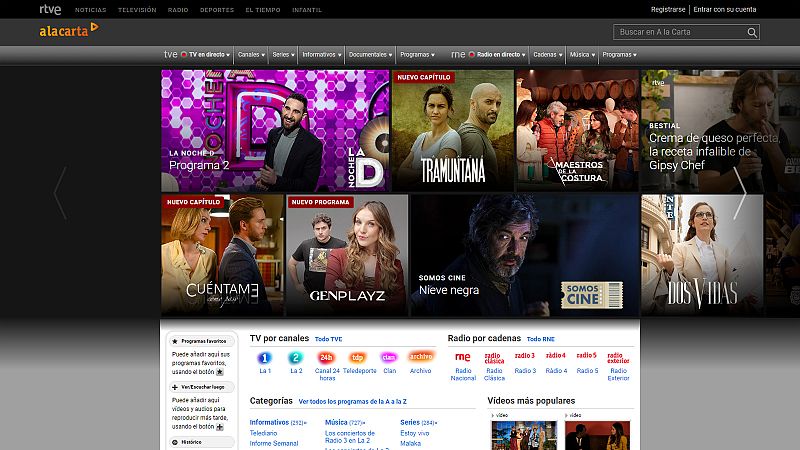 CORPORATE RESPONSIBILITY
RTVE lives up to its reputation as a public service media company. This obliges it to guarantee rigour, independence and pluralism in its information and quality entertainment. To encourage debate, innovation and creation. To support the dissemination of the arts, science and culture. All this comes under the premises of cohesion and participation.
From its public service function, RTVE maintains its vocation to be the reference media in Spain. It wants to be present in all relevant social events and to be a mirror that reflets national and international reality in all its variety and richness. It will carry out its work following strictly professional criteria and in accordance with its mission to disseminate constitutional values.
RTVE defends and promotes in all its programming the constitutional values of freedom, equality, pluralism and tolerance, among others, on which democratic coexistence is based. RTVE's values are laid down by law and are reflected in what we do.
Canal Ético
Desde la entrada en vigor de la Ley orgánica 1/2015 el pasado 1 de julio de 2015, la Corporación RTVE ha quedado plenamente sujeta al régimen de responsabilidad previsto en los artículos 31.bis y siguientes del Código Penal.